Ketchikan Shrimp/Crab/Squid Combo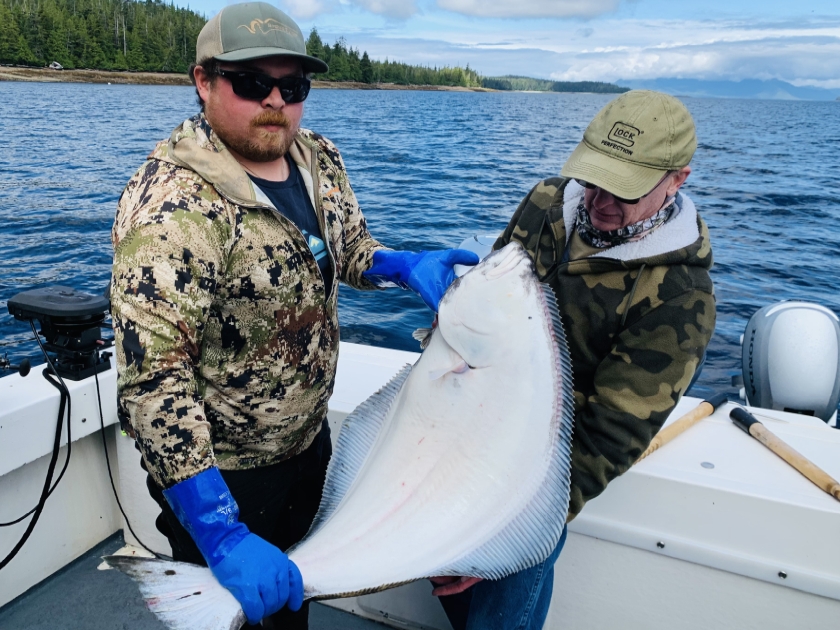 Ketchikan offers some of the best Dungeness crab fishing in Alaska. Dungeness are not the biggest of crab, but definitely the strongest and in my opinion best tasting. Ketchikan has an abundance of spot prawns these deep water crustaceans are a firm sweet meat that will rival any shrimp in the World. I have a pot hauler on board so that you don't have to pull a full shrimp pot all the way from 300 plus feet!

There's another secret hidden gem in Ketchikan that not very many people know about and I've figured out how to catch them. The Magister Armhook Squid is a close relation to the Humbolt Squid. The mantles are tender and sweet and is by far the best calamari I've ever had!